3d pen templates and refills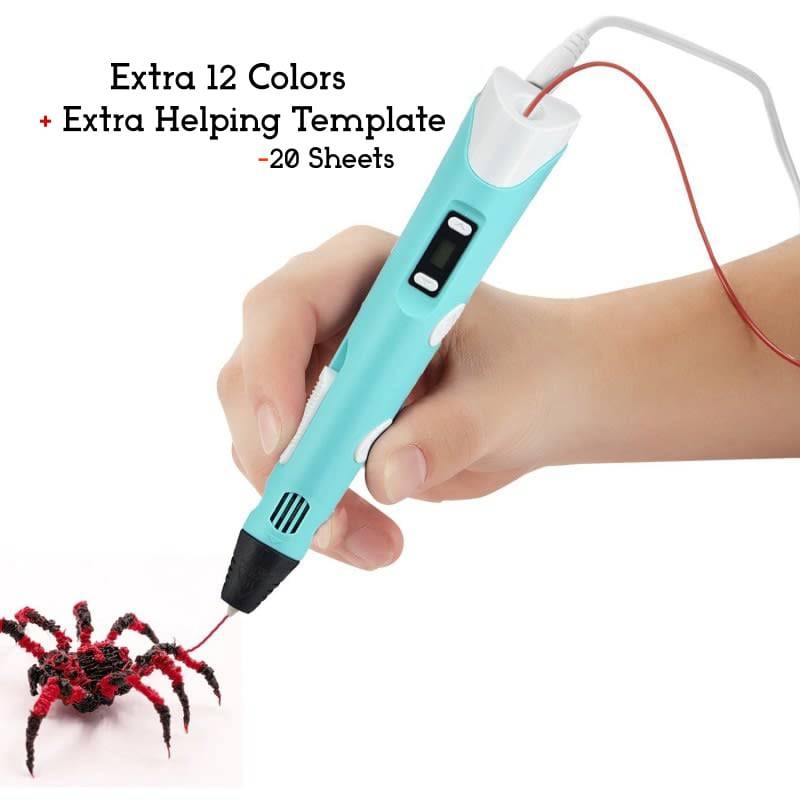 3D Pen for kids with safe temperature control

Printing area is unlimited

Different color filaments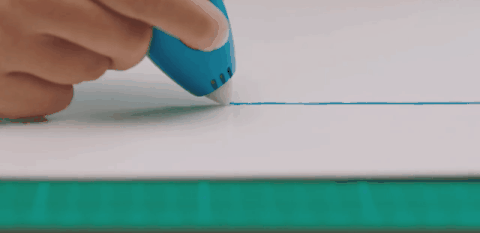 This 3D Printing Pen is designed with slim body and lightweight. It is extremely easy to handle just like holding a normal pen; even kids can handle it in a breeze. Simply plug-in, heat up, and you are almost ready to go.


100% No-Risk Money Back Guarantee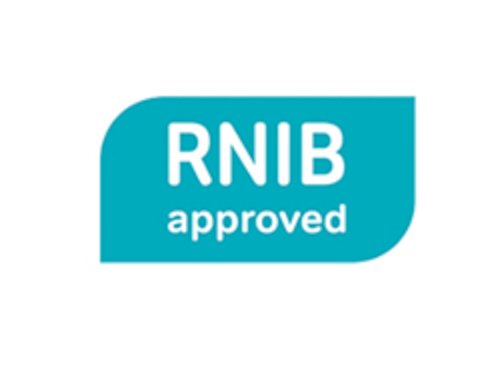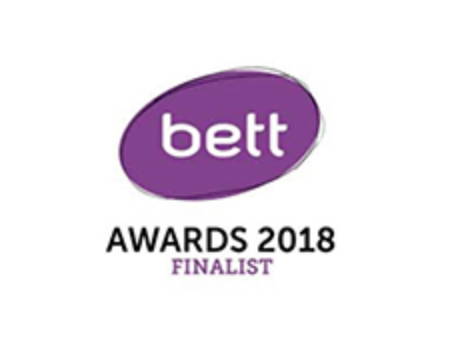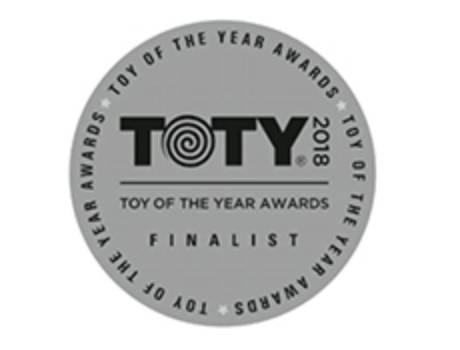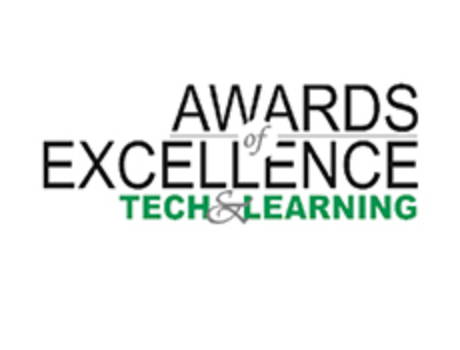 Frequently Asked Questions
Can't Find Question? Call Us 6163297354 Or Email Us Support@3dpenoficially.Com
Yes Of Course 1 year warranty
My tracking number isn't working! Help!
We're sorry that your tracking number isn't working! Sometimes it can take a few days for the number to register in the online tracking system. If your online tracking number still doesn't work after 2-3 days from the date you received your shipping confirmation, please contact us by emailing support@3dpenofficially.com and we will promptly assist you!
How much will the cost of shipping be?
How long will it take my order to arrive? 
It usually takes 1-2 days to prepare your order for dispatch. From the dispatch date, it generally takes 7-10 business days (M-F) for your order to arrive. 
On rare occasions, circumstances beyond control such as customs holds, inclement weather, or high volumes of mail in a courier's system may cause a slight delay in arrival. We apologize for any inconvenience.
what temp does it run at?
210 C for ABS and 190 C for PLA
What size filament does this require?
This uses standard 1.75mm ABS and PLA.
I want to use a 3d printing wheel filament to use it continuously but will it rotate the filament as i feed it?
The pen will take the filament on its own. As long az you are prezsing the button, it will take the filament. Once you let go of the button, the feed will stop. You dont need to force the pen.
You can add custom Liquid code right here.